Hello friends. Today I leave for a week on vacation. I won't be available as usual. Answers to potential emails may take up to several days.
Patreon Problems – Blocked Page
After holiday, I will launch a new crowdfunding page and leave Patreon. Of course, all the current Patreons will have complete access. No worries 🙂
But don't worry, I'll be back: D.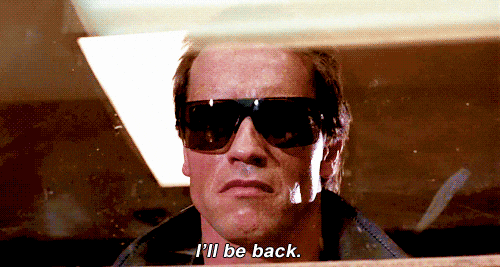 Enjoy the summer!
ExtremeX